STERLING AND BREXIT:
GBPUSD technical look positive.
Beware of false breaks ahead of the vote.
STERLING GETS A MILD BID – WILL IT HOLD AHEAD OF THE BREXIT VOTE?
GBPUSD is trading in the mid-1.2850 area ahead of Tuesday's Brexit vote in Parliament which is likely to see UK PM May's bill defeated heavily. The bid in Sterling is fueled by growing optimism that there will not be a No Deal Brexit with Parliament likely to flex its muscles further and take control of proceedings. While this scenario would be Sterling positive, traders may not be pricing-in a possible General Election which is probably the markets worst-case scenario at the moment, especially if Labour pull ahead in any pre-election polls. If Tuesday's vote does see a No Deal Brexit taken off the table, and no General Election is called, GBP may rally further. Trader's however should be alert for media driven false break-outs in the run up to the vote as markets will be thin and volatile.
Ahead this week, Bank of England governor Mark Carney will be testifying on the Financial Stability Report on Wednesday, just hours after the Brexit vote, while the latest inflation data will also be released into what should be a volatile market set-up. Inflation is set to edge lower, pulled down by a weaker oil complex, but domestic inflation via higher wages may soon seep into the data.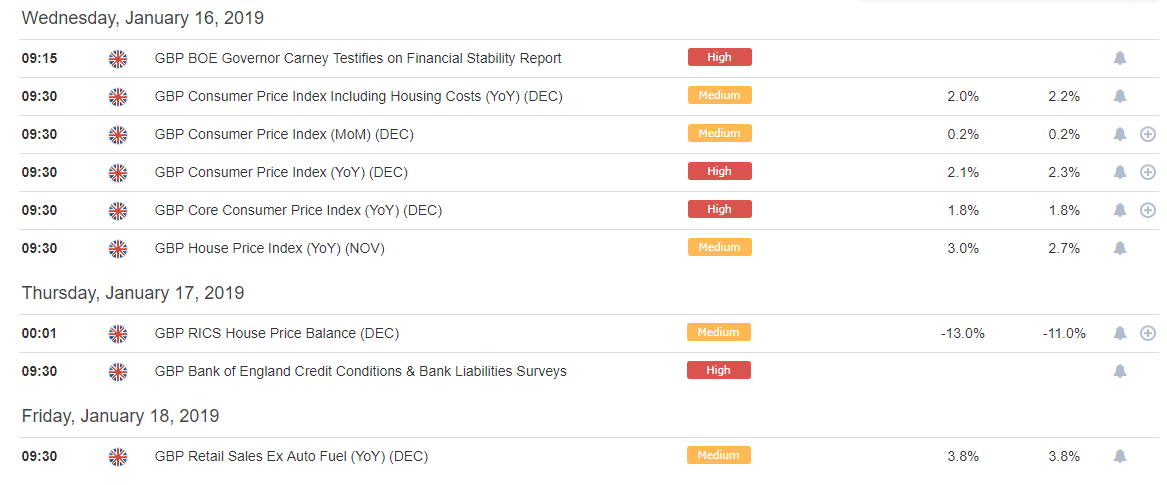 Retail traders remain long of GBPUSD – 53.8% – according to the IG Retail Sentiment Indicator./dailyfx.com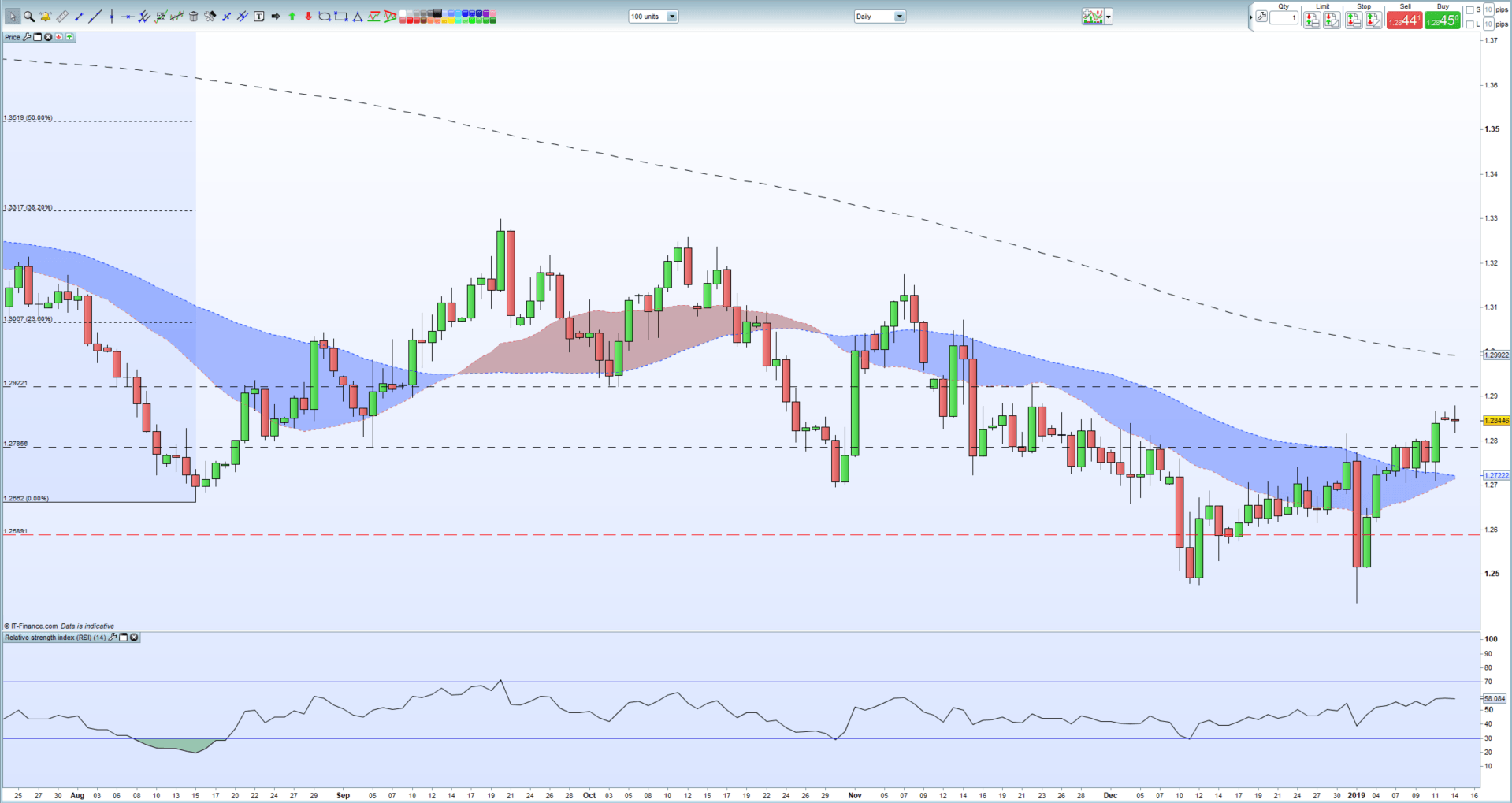 Stay updated with INFOEUROPEFX to find out the latest news about forex.